This site is for teachers who are at a crossroads in their career, maybe thinking of leaving teaching and asking, "What can I do instead?"
When I started to think I wouldn't be able to continue teaching, I had no idea what else I could do as a job. I left teaching at Christmas 2013 and have done several jobs since then. I set up the Facebook page, Thinking of Leaving Teaching?, in 2017 to help people who were thinking of leaving teaching but had no idea what to do next.
"Sharing experiences to empower teachers and ex-teachers to achieve personal and career success through alternative careers"
The list of contents on this page includes links to useful resources including my own shared experiences of leaving teaching, and those of others, to help unhappy teachers start to think about what else they could do, and also provides information about jobs for ex-teachers and how to go about applying for them.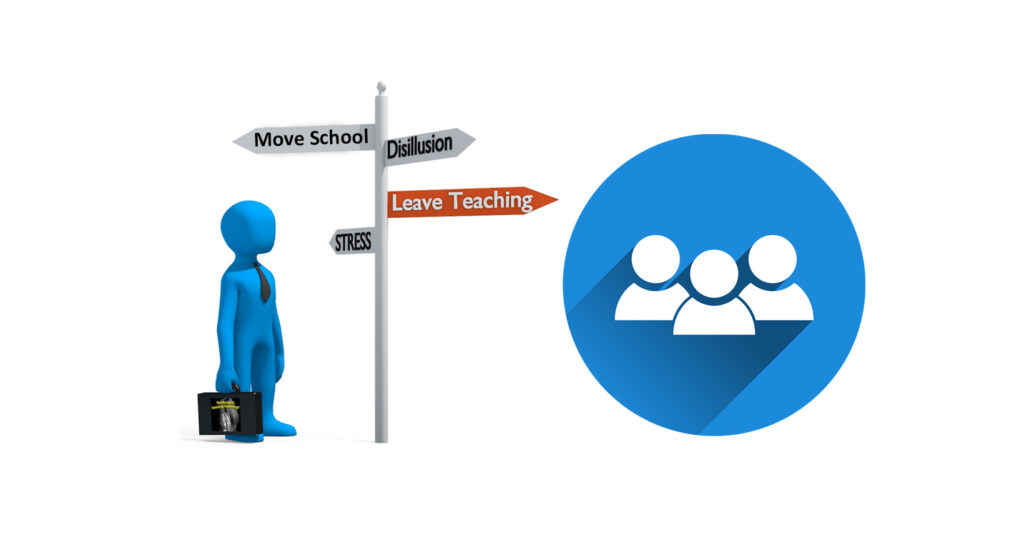 More recently, I set up the Thinking of Leaving Teaching Private Group on Facebook which might be a good place to get some ideas. With an anonymous posting option, it is a safe place for people to ask for help and advice, discuss topics and share opinions about jobs you can do if you leave teaching.