"I'm desperate to jump but have so many anxieties about making the leap. The time pressure doesn't help. I know I can't be there in September for my own sanity so searching for jobs and stressing about deadlines for applications. Worrying about making the wrong decision just to get out quick. Loss of pay. All a massive worry. But the long and short of it is, I can't continue."

(From my Facebook page, Thinking of Leaving Teaching.)
It can be quite daunting when you leave teaching and start looking for a new job. I found a useful article here "I need a job: where do I start?" which may be useful.
Some job sites I looked at were: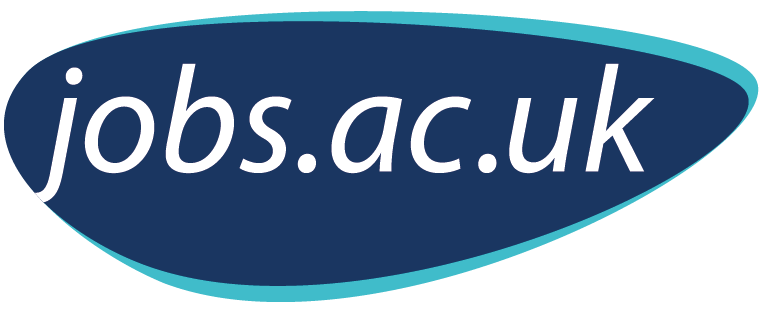 jobs.ac.uk ("Great jobs for bright people")
jobs.ac.uk allows you to set up email alerts which are useful.

Indeed
On Indeed, you can create a profile and allow potential employers and recruitment agencies to find you.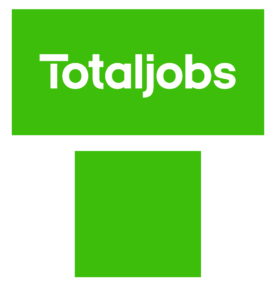 Total Jobs
On Total Jobs, you can create a profile and allow potential employers and recruitment agencies to find you.
Recruitment Agencies
A large number of jobs on those sites go through recruitment agencies and, in my opinion, the vast majority of them were awful. Frequently I was sent an email following the submission of an application saying, "Someone will get in touch with you shortly" but they never did.
The other type of response was, "One of our experienced consultants will be in touch within the next seven days if your application is successful."
In all cases, I would get a follow up email asking me to register for an account, something like this:
"Benefits of having a candidate account:

1) Log-in to your account and we'll pre-fill the application for you. We'll even keep a central record of your applications
2) Make shortlists – bookmark jobs that interest you and come back to them later
3) Get headhunted – create a profile and publish your cv so interested employers can get in touch

Typical response from a recruitment agency after submitting a job application
You can make shortlists and publish your cv on sites like Indeed and CV-Library. There is no need to register to all these other job search accounts.
However, my most recent job was through an advert on one of those sites and was through a recruiter, Tina Lacey Recruitment, who is based in Lancashire but was advertising for my job in the Midlands. Tina is a Skills, Training, Welfare to work & Commercial specialist and was nothing short of amazing!
Jobs in the Public Sector
There are many fields in the public sector, including Local government and council, Central government, Civil service, Education, Healthcare, International development, and Police, firefighting and armed forces. These jobs can be found on the GOV.UK site.
Civil Service applications are moving towards the Success Profile Framework. This is being introduced to attract and retain people of talent and experience from a range of sectors and all walks of life, in line with the commitment in the Civil Service Workforce Plan.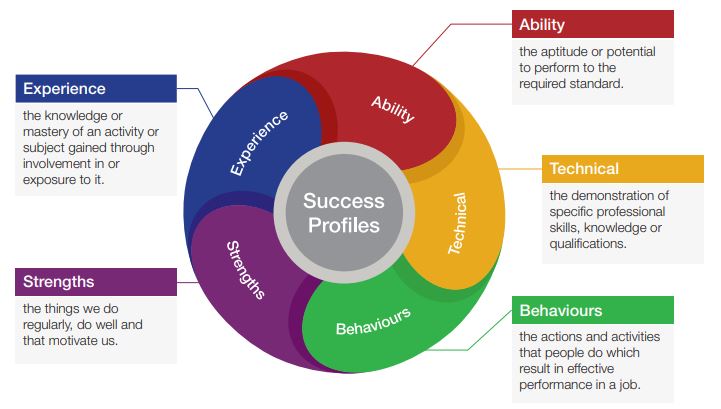 Job applications require you to write a 1200 word personnel statement which need to include any competency example that they refer to in the application pack.
A useful link this is this article, What are the Different Public Sector Professions Available to Those Leaving Their Teaching Jobs?, which also talks about professions in the Public Sector that are available to those leaving their teaching jobs. Topics discussed here are:
Exploring different options after your teaching career
Civil service jobs for ex-teachers
Civil service positions overseas
Teaching English abroad
Community based work
Jobs in education
Counselling: alternatives to teaching
Becoming a Tutor
Become a substitute teacher
I hadn't heard of the Civil Service Fast Stream before reading this. This is a government-run scheme that takes on graduates with an aim of making them into leaders to ensure a successful future for the Civil Service, and is also available for those leaving teaching jobs.